To get started now with both HSEpathway™ and SkillsCOMPASS™,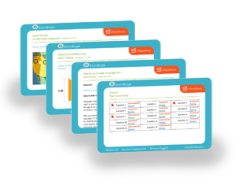 simply click the 'Buy Now' button below to purchase a 1-year combined subscription through PayPal. The cost is $120 (USD). For multiuser corporate or organizational accounts, please Contact Us; we're happy to customize a plan to meet your group's specific needs.
Once payment has been received, our team will follow up to confirm and set up your account and we'll send you instructions and a password to access the site and begin work.
Please note: We complete account setups for purchases made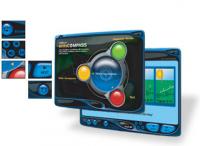 over the weekend the next business day.
If you have any questions or would like to purchase GEDpathway (for international use outside of the U.S.), please Contact Us.
Thank you — we look forward to working with you soon!
The Learnscape Team
​
​